Integrated Quality and Safety Management
" As an Moroccan CAA Certified Line and Base Maintenance Approved organisation, AOM Maintenance can handle various types of aircraft, including Hawker 800 XPI, Cessna 400 series, Cessna 650,
Piper M500, King Air 200.
We believe that using a company-wide quality and safety management system is a key to provide high quality and reliable maintenance services. "
Reliability and experience
We are dedicated to always keep up with development in technology and design and, even more than that, take an active part in driving development forward.
The indispensable foundation for our business is reliability and experience.
AOM Maintenance approvals

CESSNA CITATION 650
The Citation III (Model 650) is a private jet that strikes the perfect balance between cost, performance, and comfort. High performance aircraft, totally original, newly designed for international and intercontinental travel.

KING AIR 200
The King Air 200 is the leading aircraft in the air medical transport arena and is renowned for its safety and performance, used mostly for short-range and domestic flights.

HAWKER 800 XPI
The Hawker 800 XPI is a well-known business jet that is ideal for mid-range destinations and provides you with a luxury flight experience in a spacious cabin.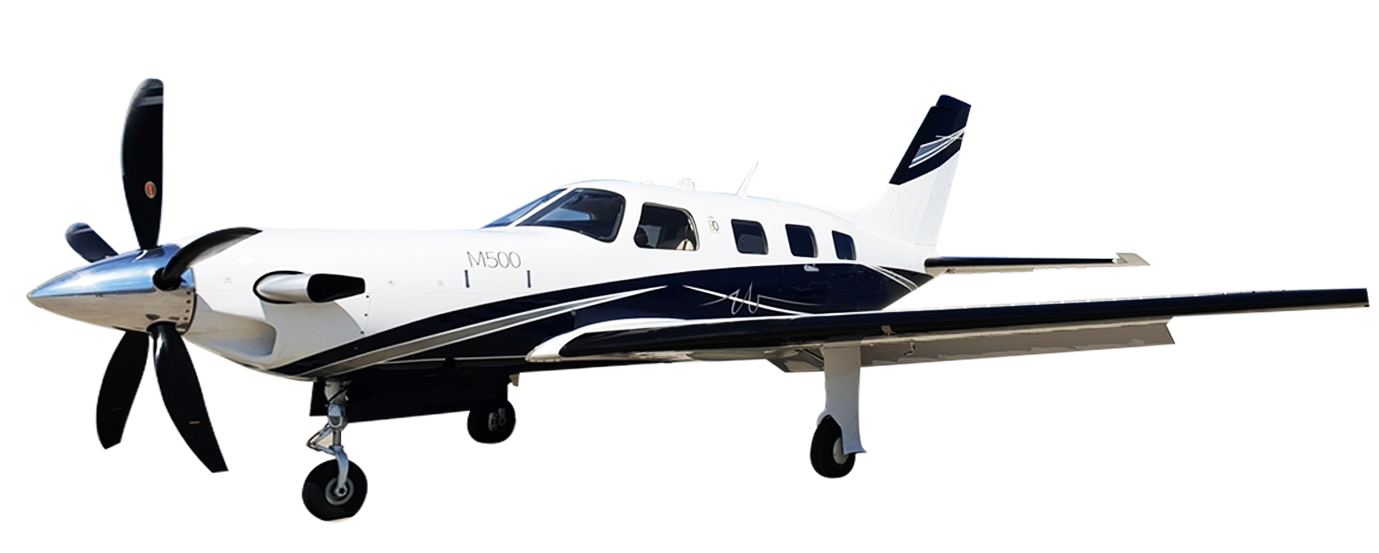 PIPER M500
The M500 combines jet-fueled performance, with state-of-the-art technology and safety features. Long-range and short-range missions alike are easily mastered.